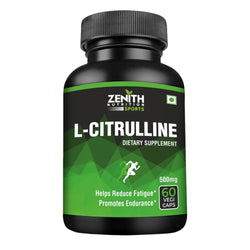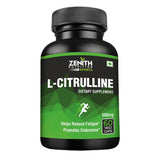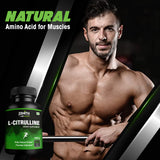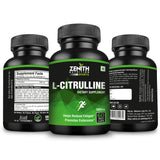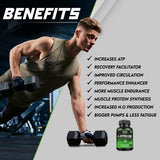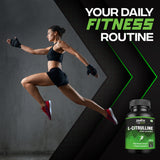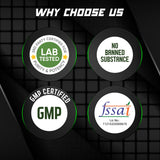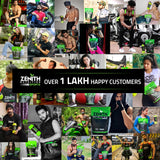 Zenith Sports L-Citrulline - 1000mg per serving - 60 Veg Caps
L-Citrulline is a natural amino acid that supports sports performance and good health, while at the same time helping the liver detoxify. L-Citrulline helps the body rid itself of ammonia, a by-product of intense exercise. This clearing enables the body to recover after a workout, and it frees ATP energy for enhanced uses such as respiration and signal transduction. Other Ingredients: Vegetarian Capsules. Directions: As a dietary supplement, take 2 capsules daily or as directed by a physician.
Warnings: Pregnant or lactating women, diabetics, hypoglycemics, and people with known medical conditions and/or taking drugs should consult with a licensed physician and/or pharmacist prior to taking dietary supplements. Store in a cool, dry place. *These statements have not been evaluated by the Food and Drug Administration. This product is not intended to diagnose, treat, cure or prevent any disease.
Zenith Nutrition Sports Series is carved to create the best supplements for the fitness freak, professional bodybuilders, gym enthusiasts and the youth who are looking to have a great & admirable body, that gives a profound statement to people around.
Customer Reviews
05/07/2020
Harbhajan K.
India
Product to consider
Great product. Take 2 in the morning without food and within 15 minutes have a clear mind good focus and ready for the day! Think You'll see best results on those who are over 40.
05/07/2020
manmohan d.
India
energizer
I love this stuff! boosts my energy & elevates my mood significantly. I am going to start using it in the late afternoon also. incidentally, who is losing weight also & I need all the energy I can get!!